Safety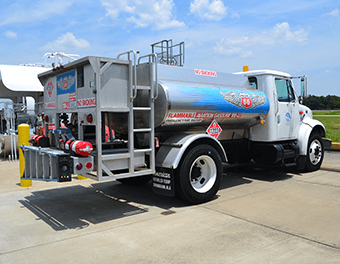 Campbell Oil Company is a member of NATA and with this membership we participate in Quality Control training classes on a quarterly basis. These classes include but are not limited to the following: Ground Handling Safety, Aviation Leadership Training, Safety First, Advanced Line Service & Safety Training, and Quality Control Inspector Training. We are fully committed to Quality Control and Safety as we have our own Safety Director, who will visit your site and complete free inspections on a set schedule.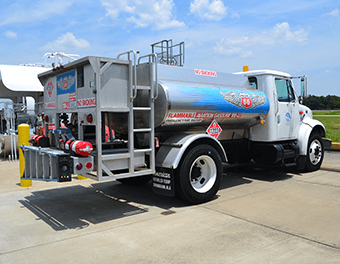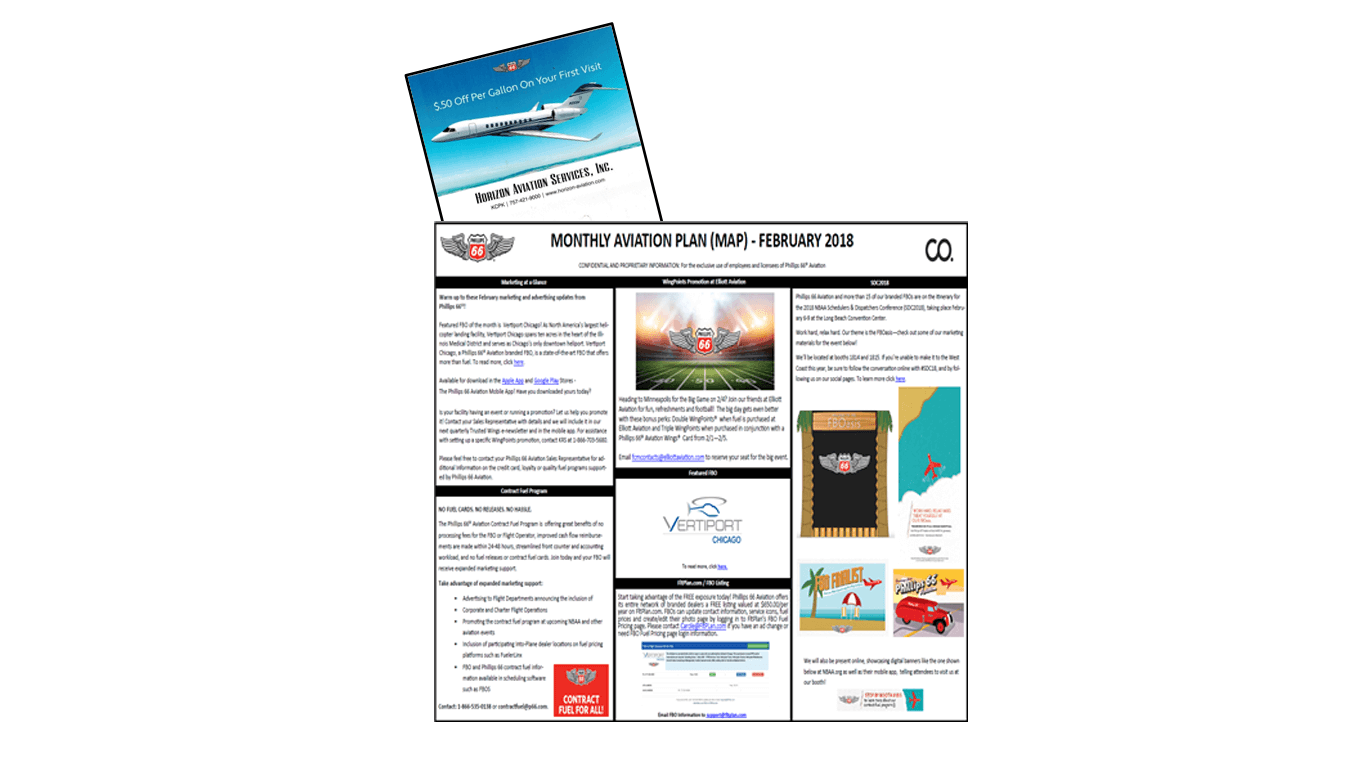 Marketing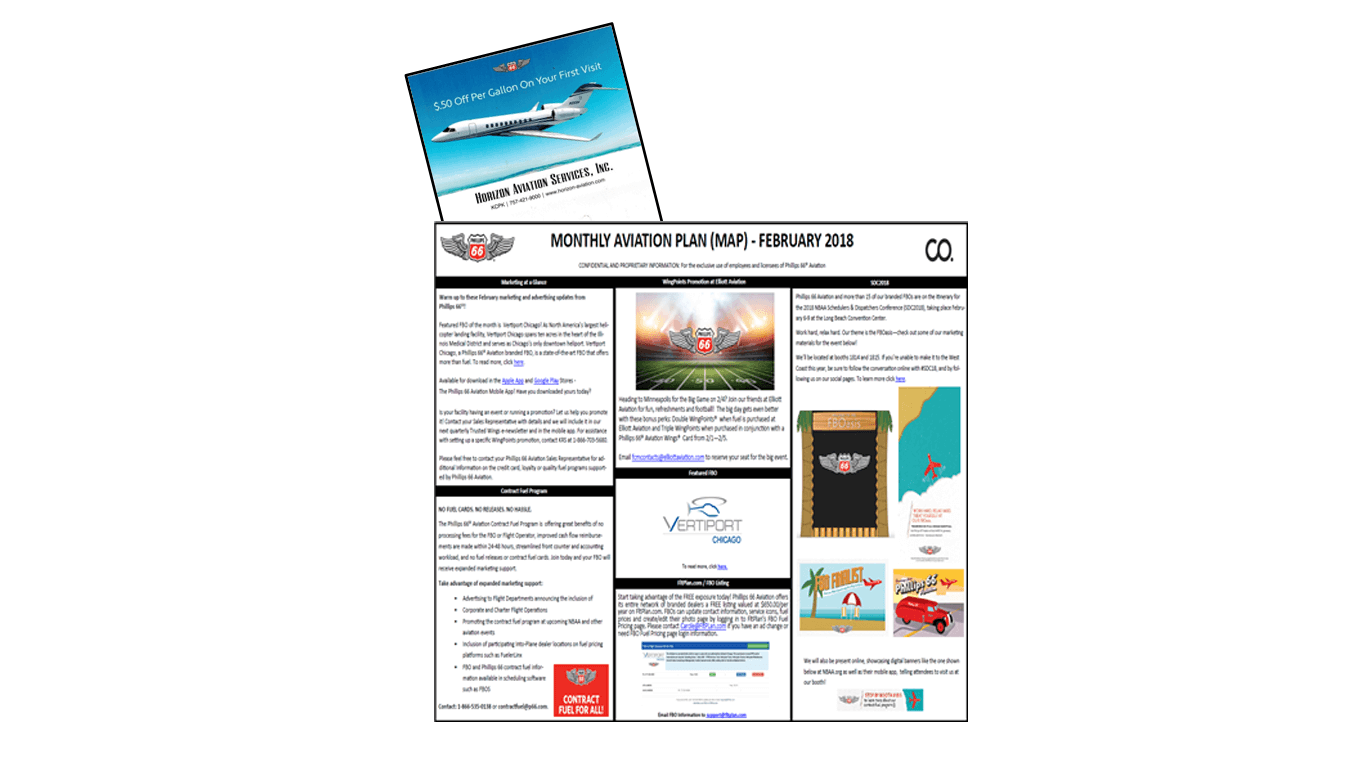 Campbell Oil Company's in-house Marketing Department will market for you:
Analysis of aircraft traffic to help drive business to your FBO

Development of advertising email campaigns and mailers

Phillips 66 will combine with our efforts to provide marketing and advertisement templates for state of the art designs to send to your existing and potential customers

Monthly Action Plans to keep you informed of the latest trends in marketing
Truck Programs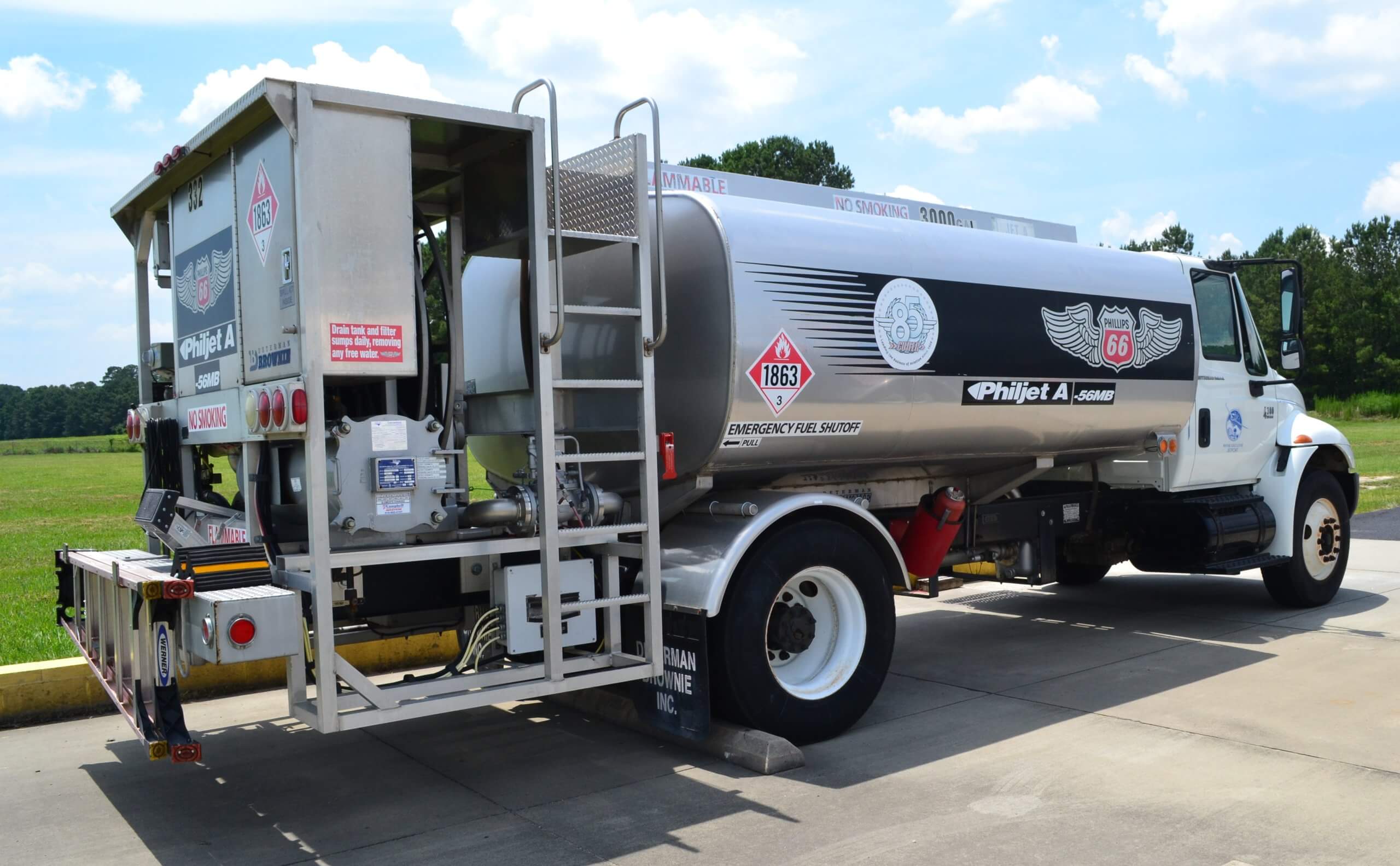 Avgas and Jet Fuel Refuelers Available for Lease, Lease to Own, and Purchase

With lease, industry standard maintenance is provided as listed in contract.

Full-Service Lease options available

Seasonal Refuelers provided if available, at standard lease rates

Special Event Refuelers provided, based on need and availability

Maintenance loaner refuelers if necessary to be provided at no charge

Refueler and fuel farm decals provided free of charge to FBO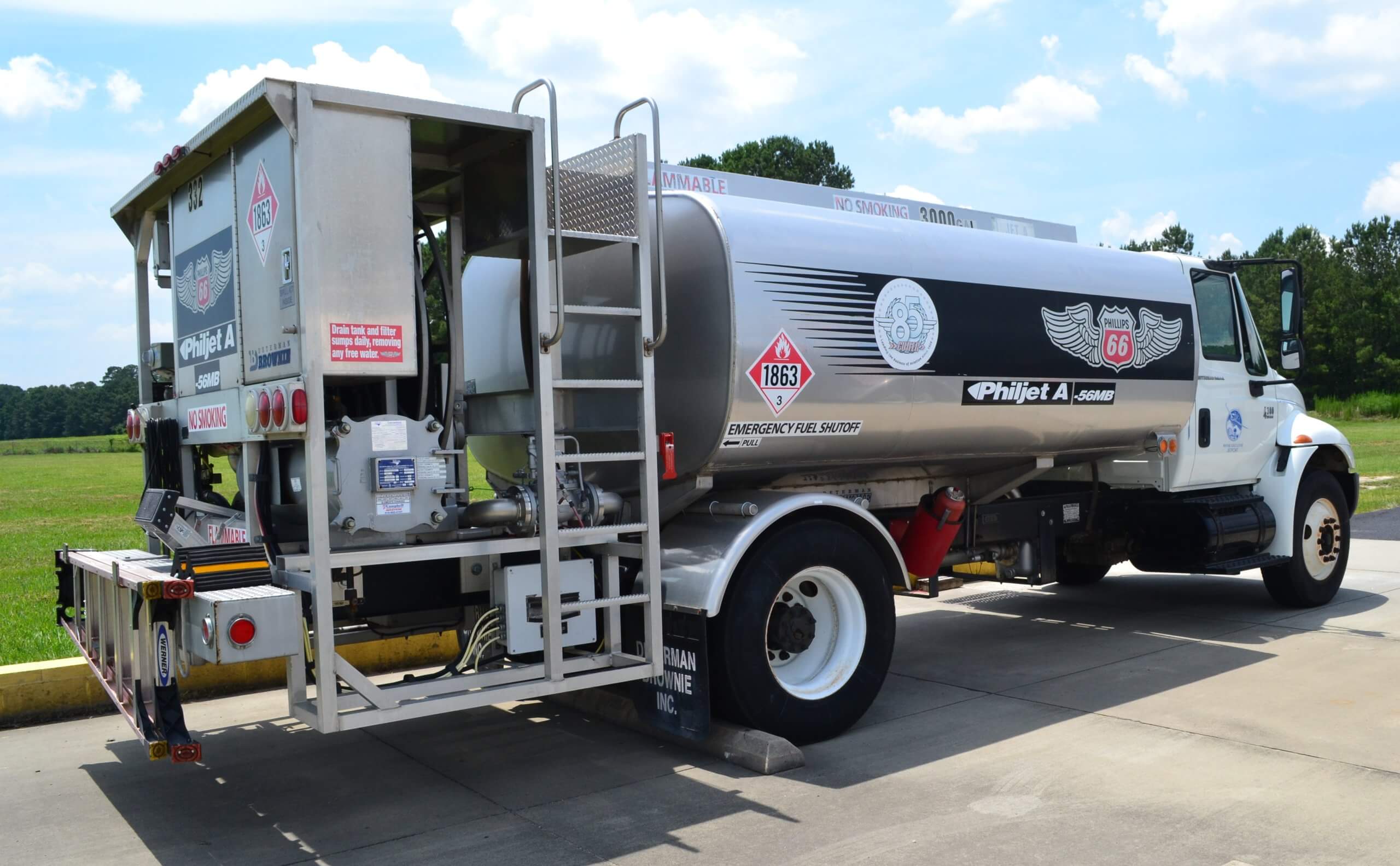 We offer 24 hr / 7 days per week service to our accounts. Our technicians are trained and highly qualified to handle all your service, preventative maintenance, and emergency service calls.
Full line of aviation lubricants.
Aviation enhancements:
Fuel Truck Meters with Wireless Connectivity Option

Additional storage tanks with Tank Monitors

Self Serve upgrade for QTPod or FuelMaster

Filters for fuel farms

Fuel Farm Pump Upgrades

Fuel Farm Catwalk

New hose reels & fuel dispensing cabinets for both Jet and Av Gas

High level shut off system

Reclamation Tanks