iTank Remote Monitoring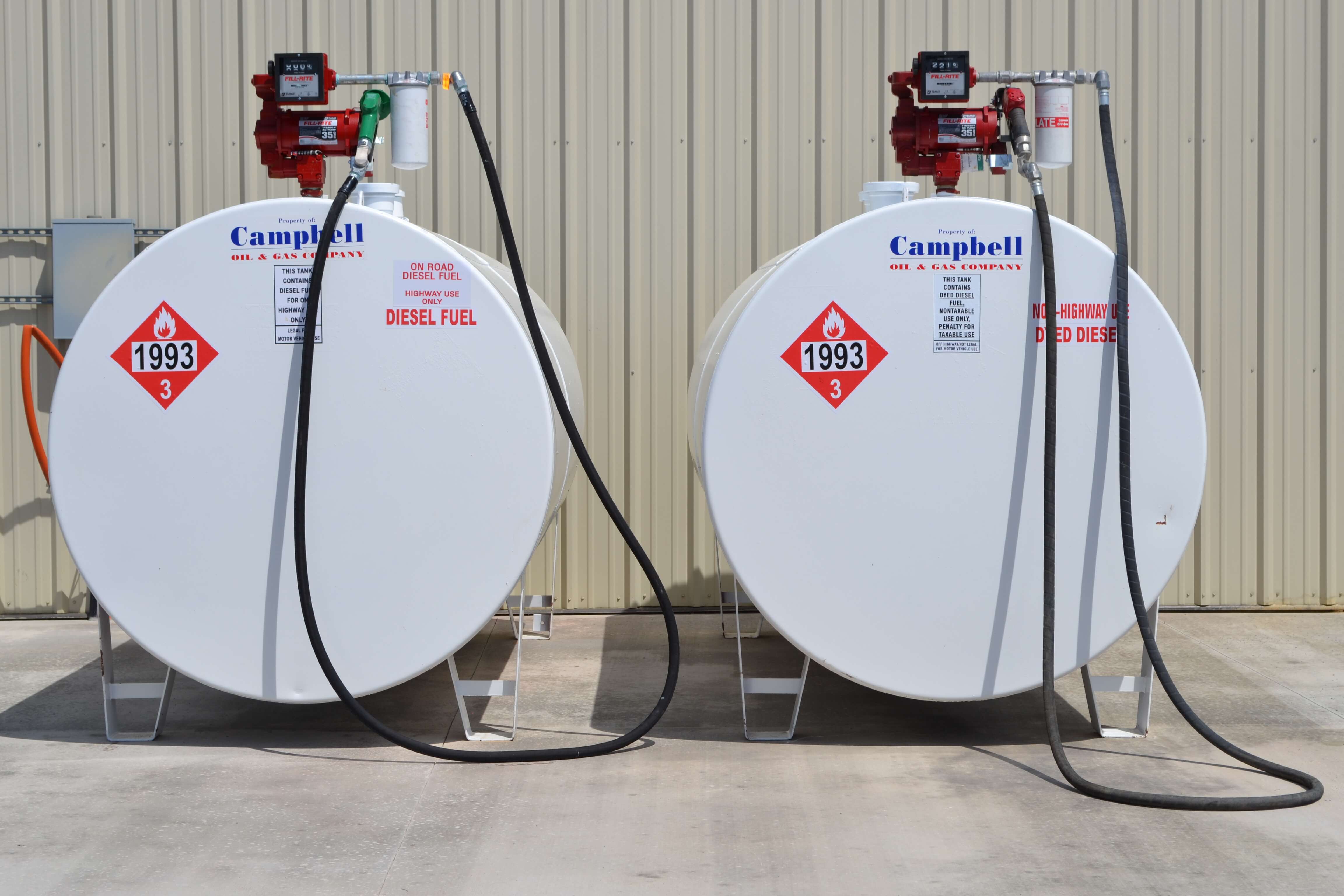 Campbell Oil Company Wireless Tank Monitoring systems are designed to monitor tank levels, maximize efficiency and provide customers with up to date tank level access. Our cloud based website provides you the customer with information such as daily average usage, days of inventory on hand, low level email alerts and many more.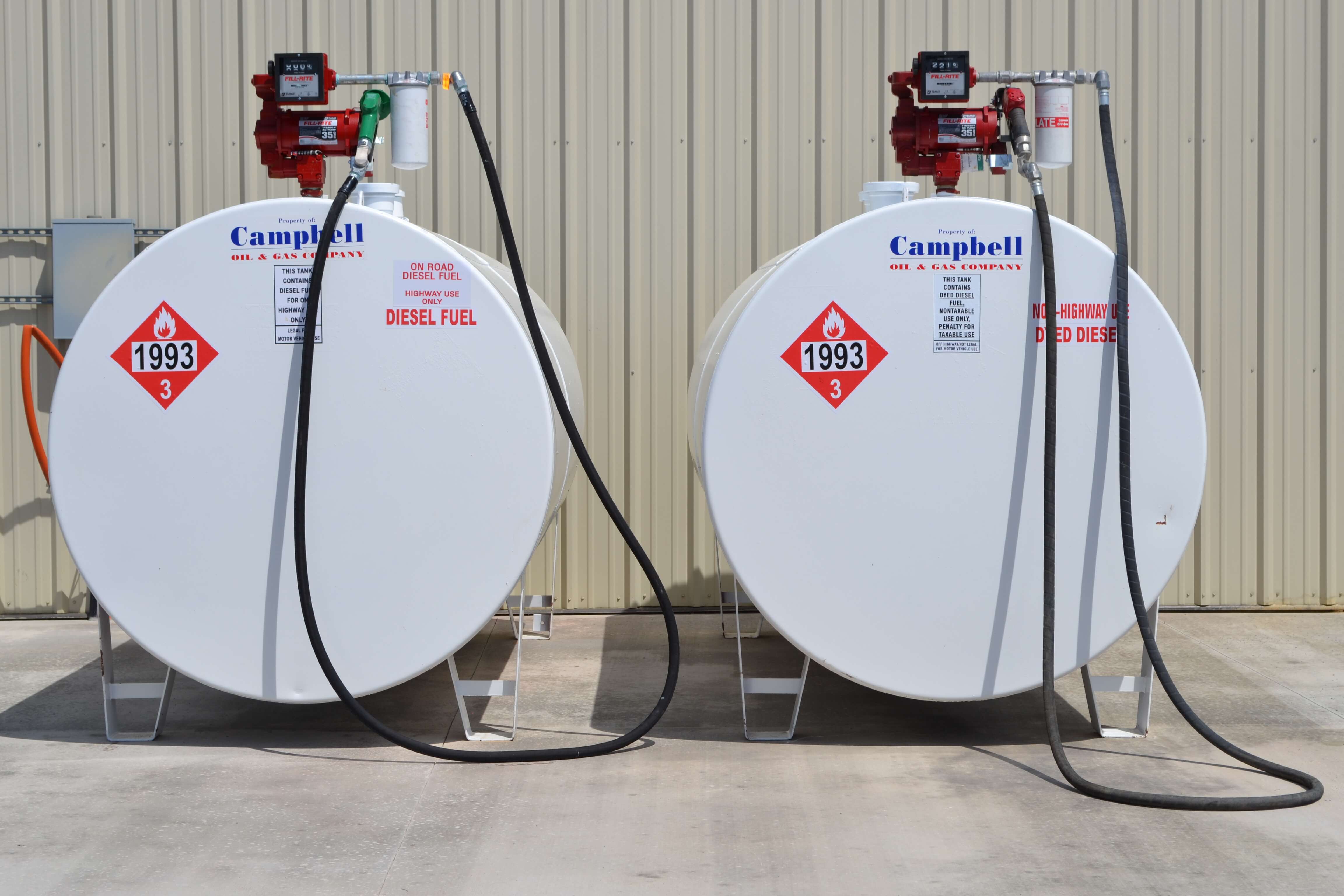 Fuel Price Management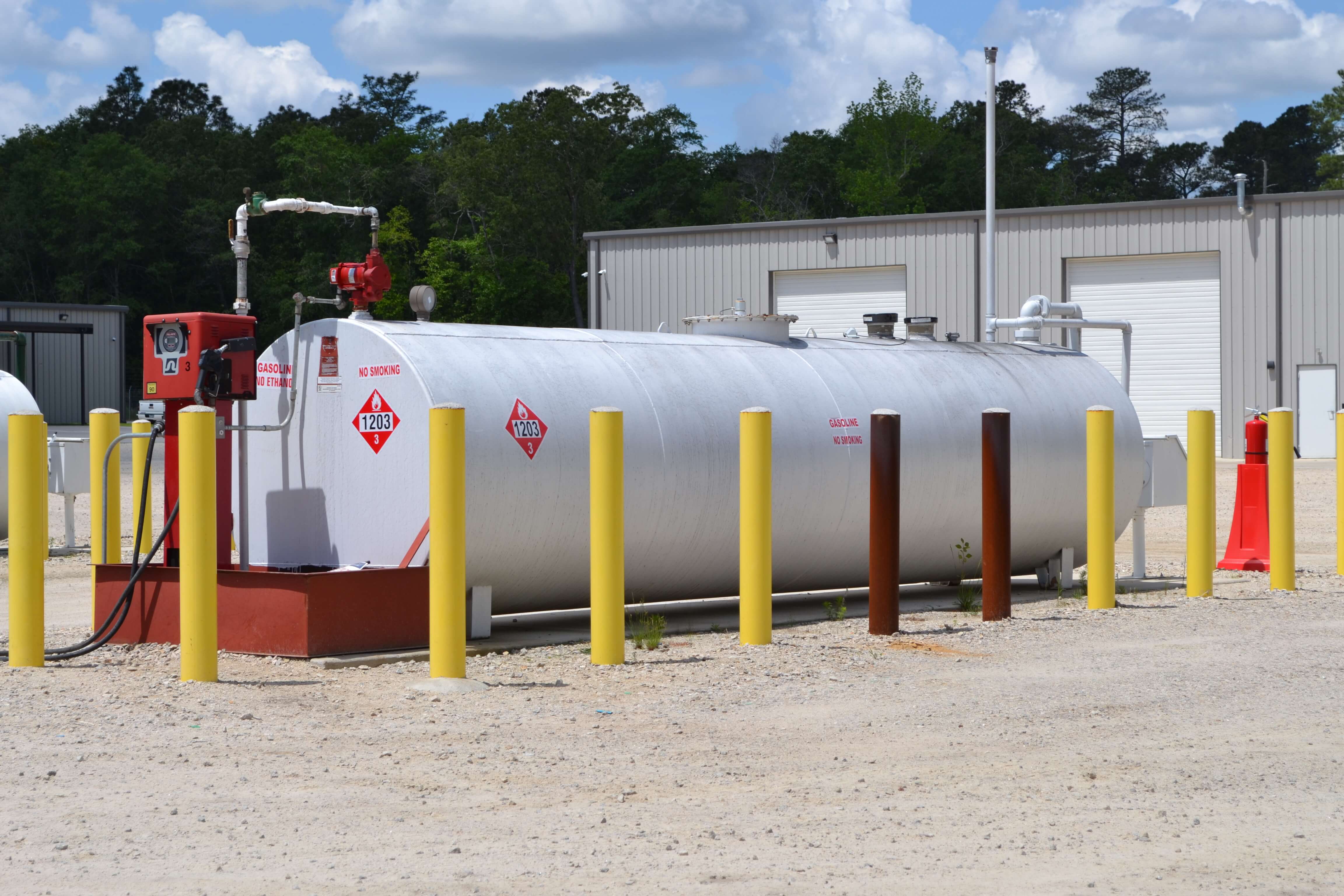 We understand that in today's fast paced marketplace you need pricing programs that deliver solutions to your budgetary challenges. To aide our customers' efforts to control their costs, our company offers a wide range of price management options to include fixed pricing, caps, and collars. We can customize our programs to meet your needs, giving you complete flexibility on volumes and timing. Even better, we offer these programs across our entire southeast U.S. marketing footprint, giving you the coverage you need. If you have interest in learning more about how price management programs can take your fuel strategy to the next level.