Wholesale Fuel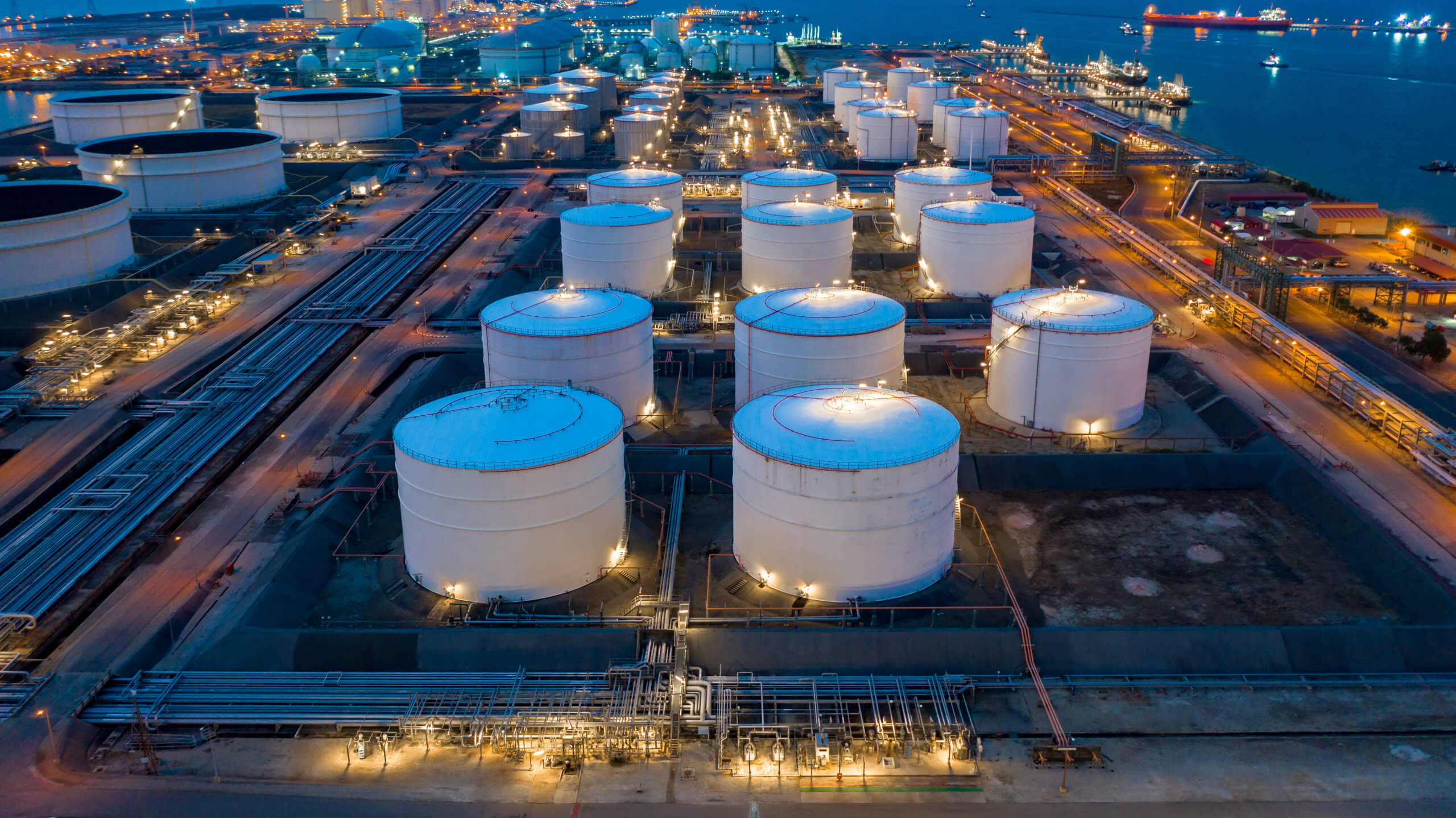 Campbell Oil understands the needs of fuel distributors because we are a fuel distributor. We recognize the fast-paced volatile nature of the oil industry. Our rack pricing programs offer consistent low costs and an ease of doing business. We offer special deal opportunities as the market permits, and beyond that we offer supply availability that you can count on day in and day out. We know that you rely on competitive, confident to supply to fuel your business. Our practice of real-time communication makes it easy for you to make the best purchase decisions for you and your customers.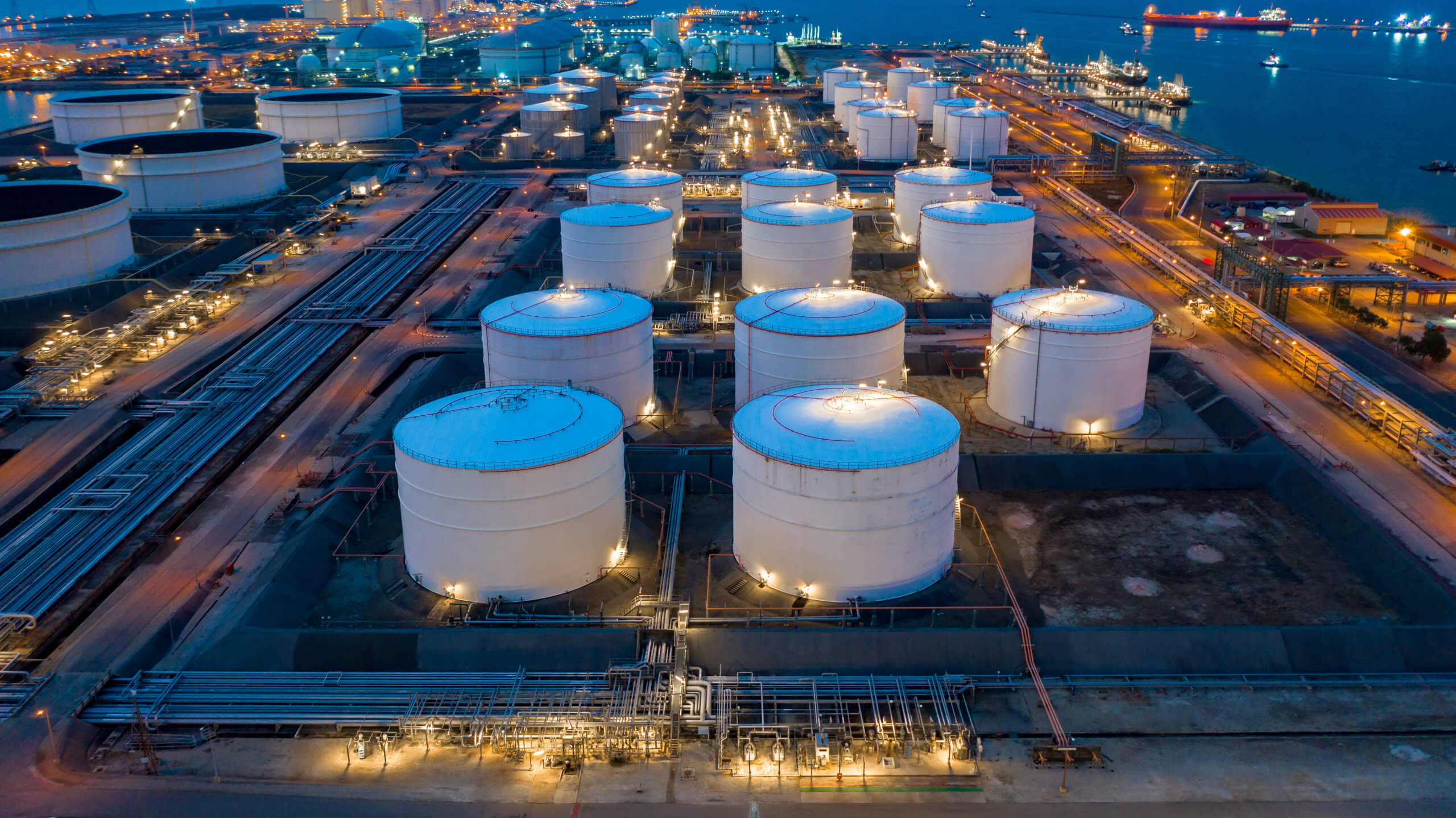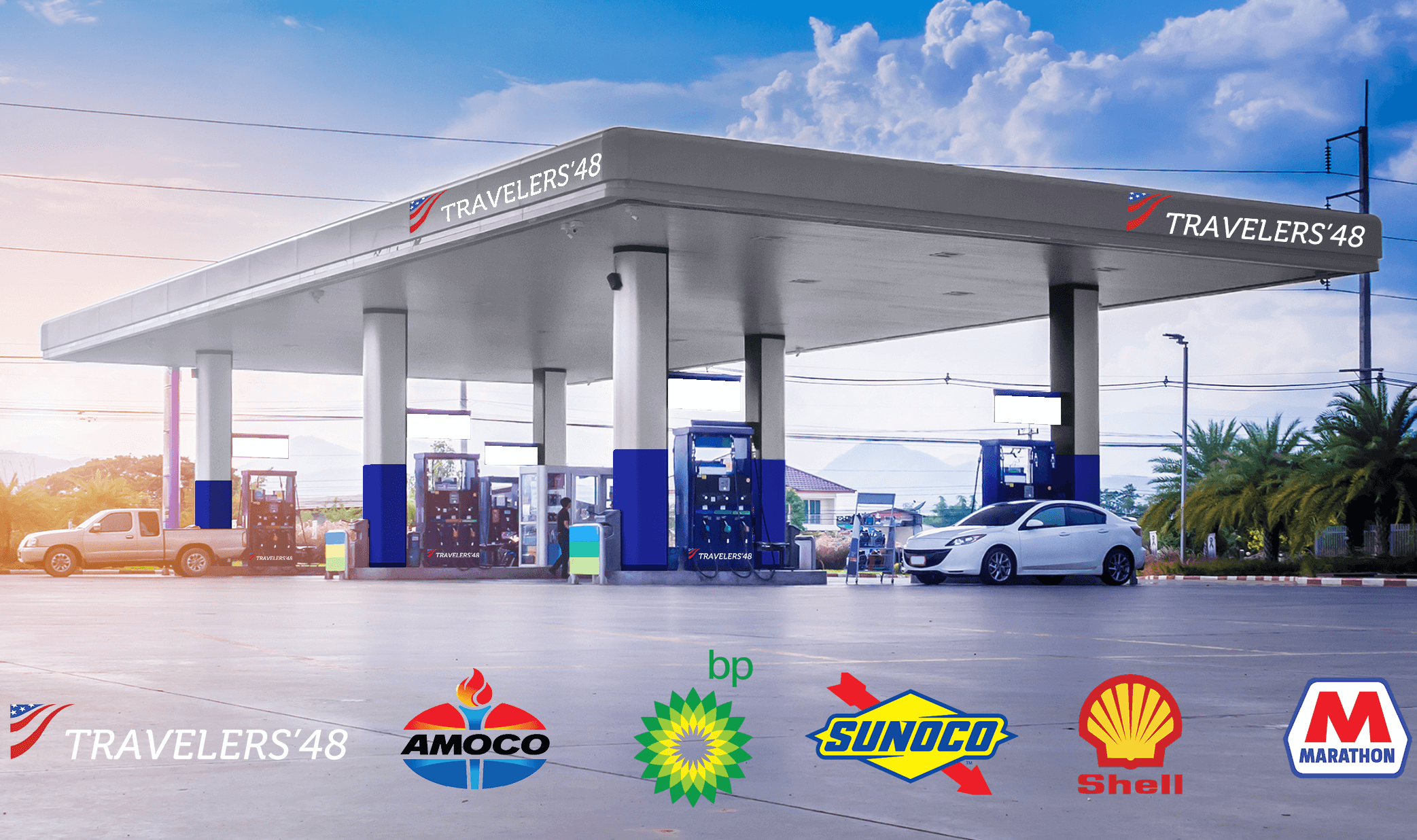 Dealer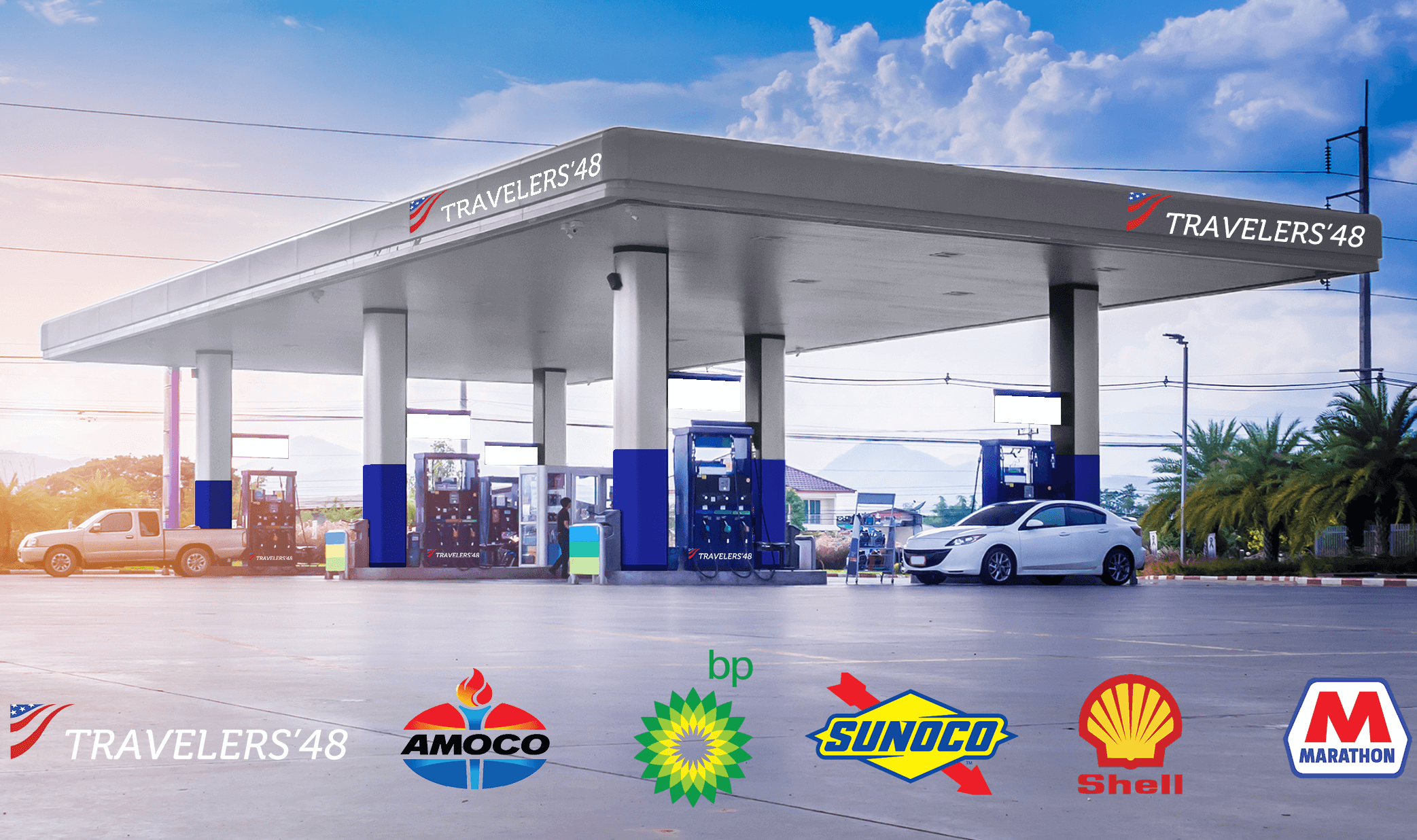 You take pride in the business that you have built, and we take pride in you, our customer. We treat your business like it is our own business, and we bring you the best national gasoline brands and a comprehensive branding program that works. We provide financial branding support as well as offering years of experience and knowhow to help you grow your sales both inside and outside your store/s. We make the entire process easy, from coming out to do our initial assessment, to re-imaging your site, to our ongoing quality delivery service and accurate billing. Call us and let us show you what it feels like to be part of the Campbell family of dealer customers.
Mobile Fleet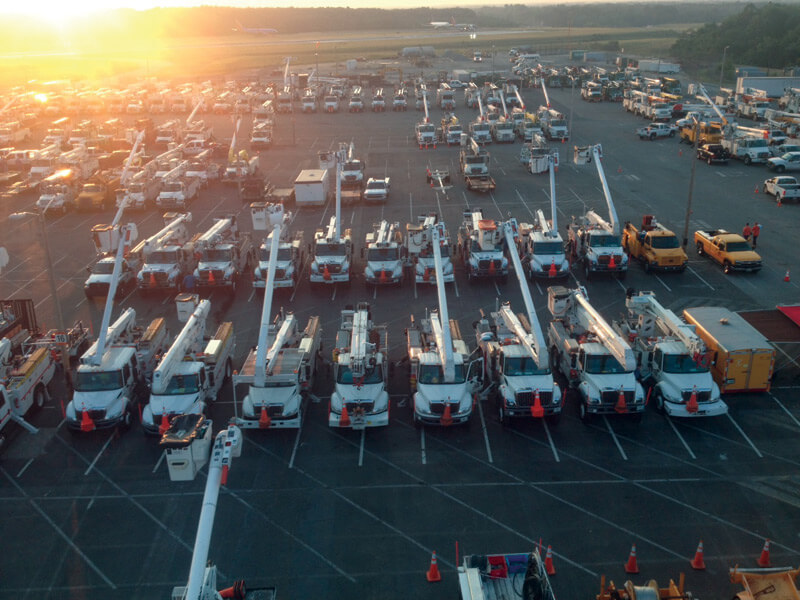 Also referred to as Fleet Fueling, Wet-lining, Wet-hosing or DTE fueling (direct to equipment), Mobile Refueling is a service Campbell Oil provides whereby we come out to your location and deliver gasoline and/or diesel fuel to all of your vehicles and other equipment on your property.
Benefits of mobile fueling:
Labor Cost Savings
You have a huge investment in your skilled labor force

Let us refuel your vehicles and equipment so they can stay focused where you need them to be
Increase Safety and Environmental Controls
Environmental and safety regulations increasingly limit where and how much fuel you can store on your premises

Reduce your S&E risk profile with our mobile fuel service
Convenience
We can provide service overnight so that your daily operations are not affected by our fueling service

Your drivers can hit the ground running with a full tank of fuel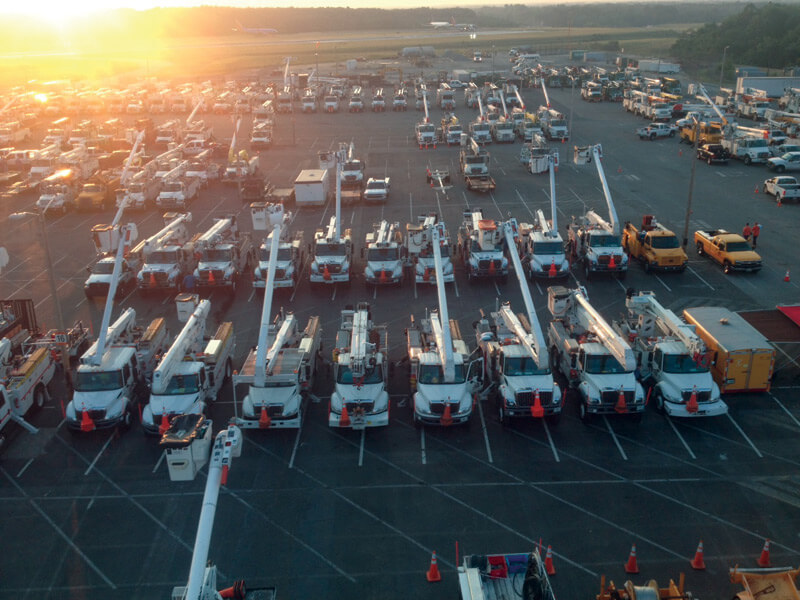 Makes IFTA fuel tax reporting a breeze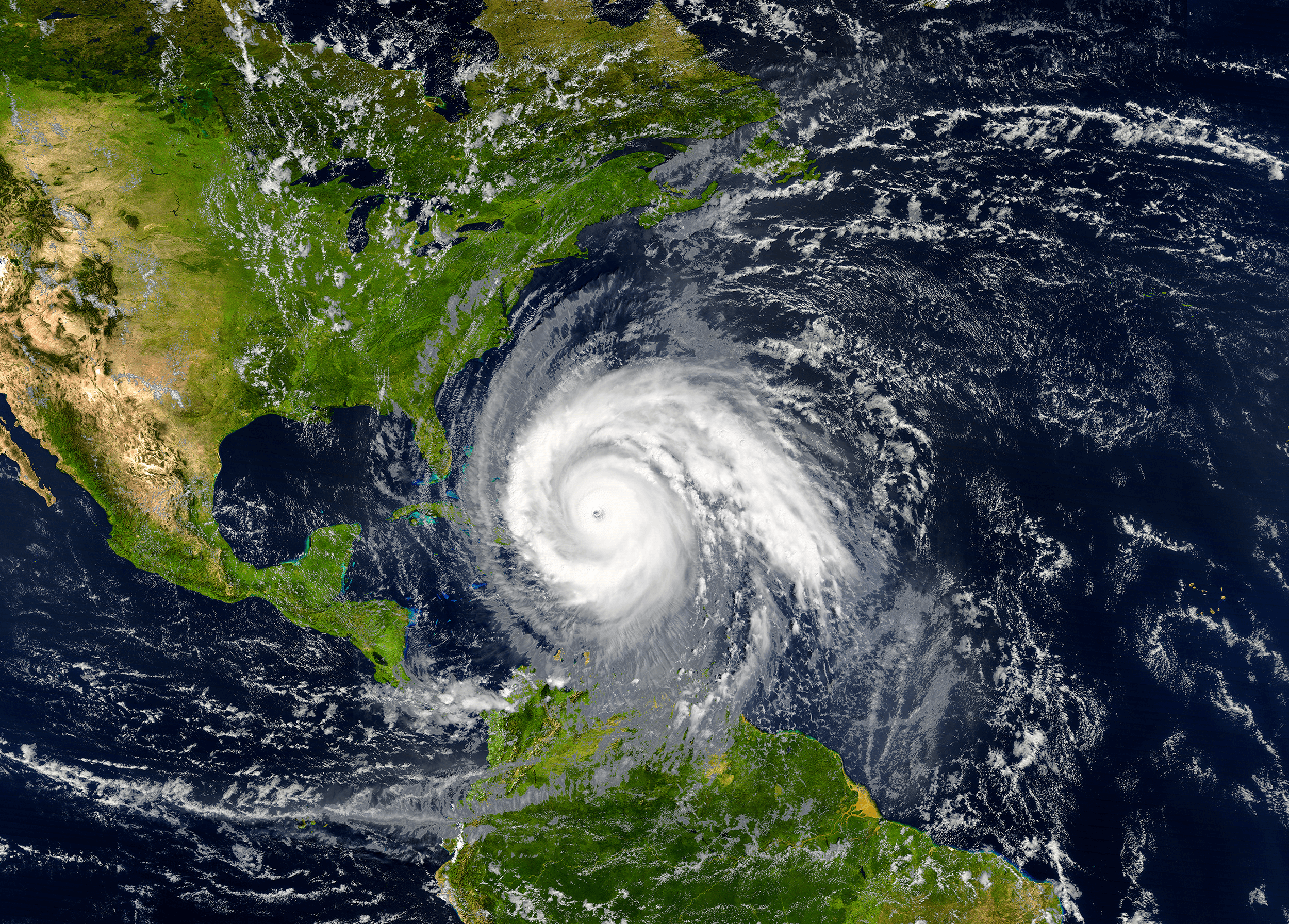 Emergency Fueling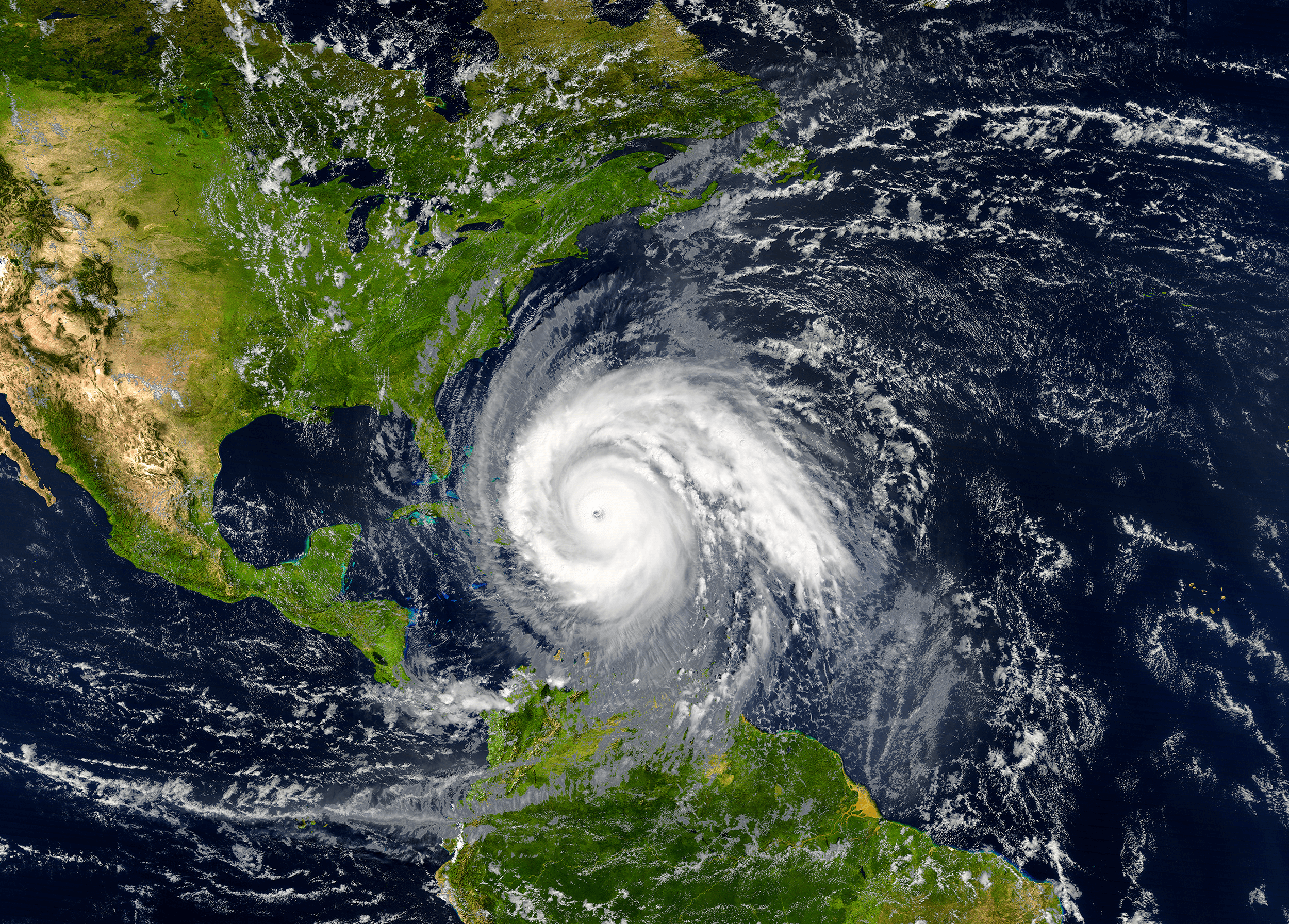 Campbell Oil Company and the employees have years of experience with Emergency Fueling Work. Our executive staff, managers and all drivers are well trained in Emergency Response and are familiar with the needs of the customer. We have worked during Hurricane Katrina, Sandy, Harvey, Irma and the more recent Florence, in addition to many ice storms and power outages over the years. We have filled generators for communication towers and well as served as mobile fueling units for power companies. We are versed in routing our trucks and drivers to serve our agriculture and commercial accounts who depend on us during weather related events. Our office staff is on call 24/7 with full GPS capability to track all deployed vehicles. In addition, our drivers have safety training classes and up to date certifications to perform all required work. Campbell Oil Company also has our own emergency response clean up team in the event of an accident or incident.